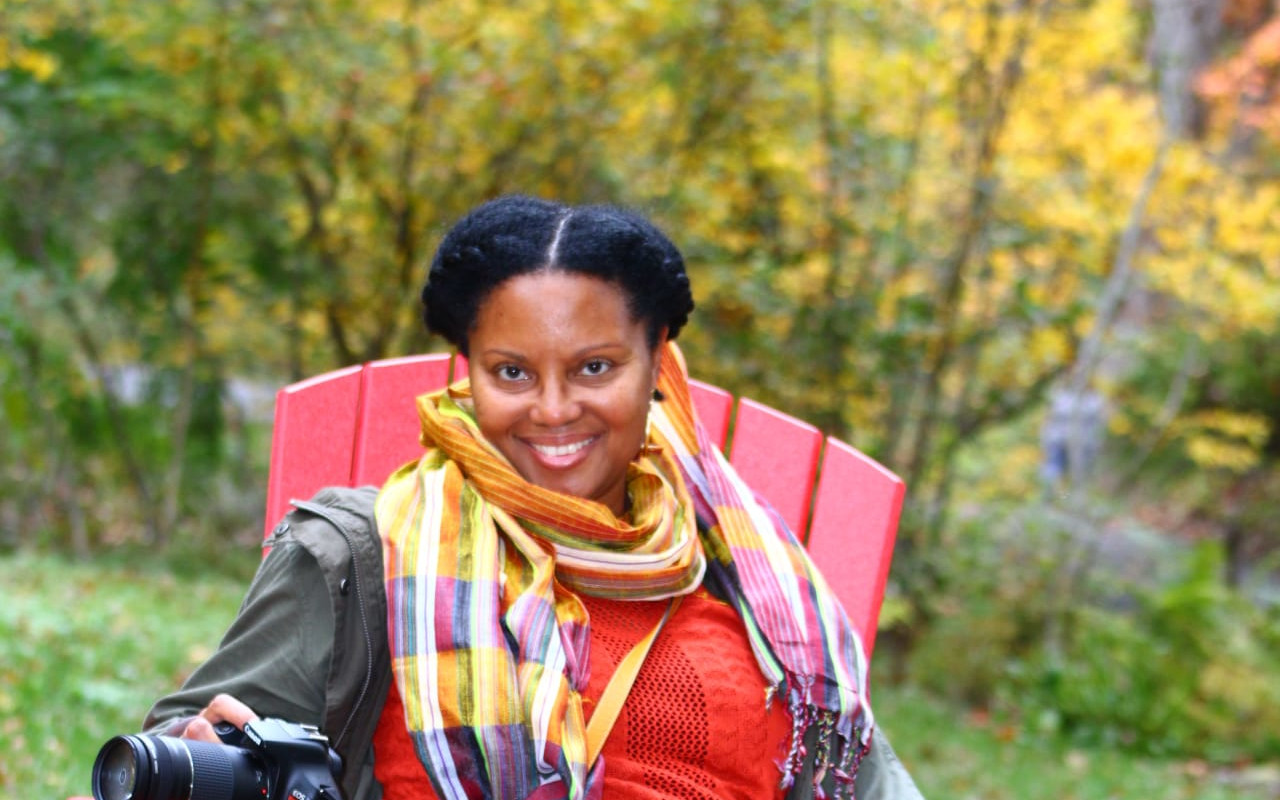 About NixCpics
Kijana Nix photo and design
Dr. Kijana Nix | Why NixCpics
I'm actually a pediatrician! I am a physician who is passionate about meeting the health and wellness needs of children and young adults. I also get super excited about my top hobbies that mainly have to do with food and photography.
Over the years, I have been getting feedback about my photos that I never expected. They have received rave reviews and I was strongly encouraged to share what is arguably my favorite hobby with the world. I was told that I can't just let my photos sit there and do nothing with them.
I am forever grateful for the encouragement.
01.
Nature
Inspire others to connect with and appreciate nature.
02.
Travel
Exploring nature and the world… celebrate beauty.
03.
Food
Food is fashion! Pictures of healthy meals promote wellness.
04.
Designs
Using my creativity to share positive ideas and inspiration.
MORE ABOUT DR. KIJANA NIX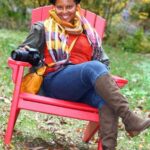 Photography
Creative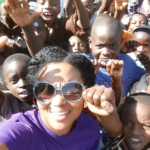 Philanthropy & Service
Do Gooder
---
Prints, T-Shirts, Mugs and More Designs…
Join me on this creative adventure as I explore different ways I can use my photography to inspire appreciation of nature, well-being, and beauty in the world.
---
Household Items
Prints and Canvas
Mugs
01. Prints on Demand & Custom Designs
Order on demand from my shop or contact me for a custom design based on a photo in my archive.
02. Your Payment Is Safe And Secured
All payments are securely processed through Stripe.
03. Photography For A Cause
Proceeds from my pop-up photography project will go to support different causes! Make a difference with art!!

Worldwide Shipping
Coming soon!

Great Quality
Guaranteed.

Fundraising
Photos for a Cause

Secure Payments
Secure payments via Stripe.