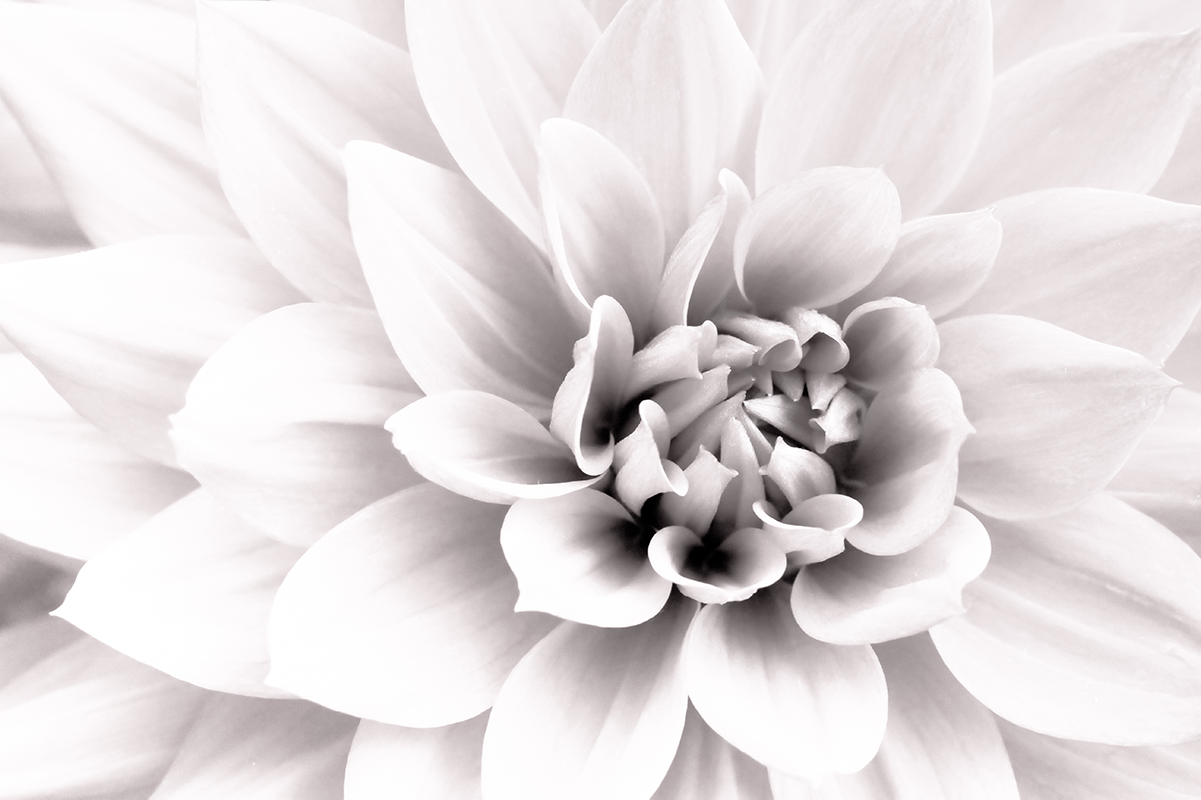 See Beauty
Nature, food, travel and other adventurous photography by Kijana Nix. Available in print and original designs.
Designs of the Week
NixCpics Sneakers
---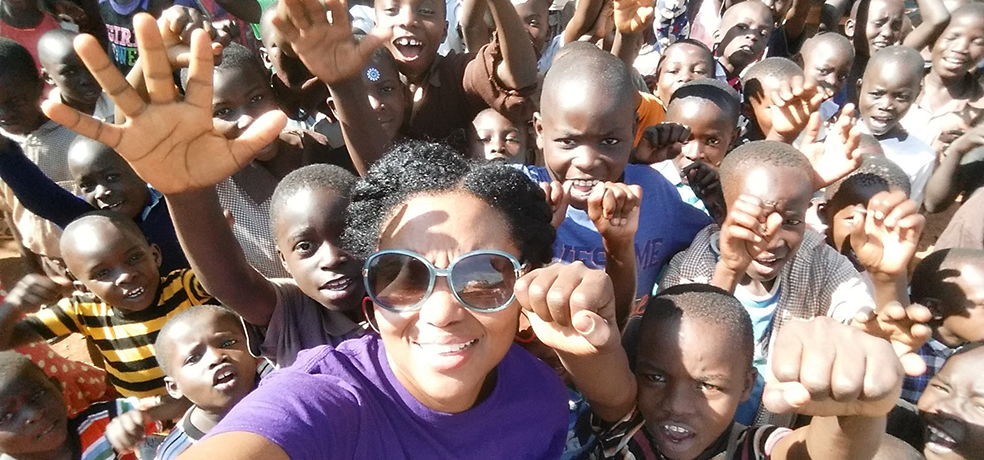 Make a difference!
Buy Photos For A Cause!
Once a month, I will feature a photo or photos for sale. The good news is that you will also be a part of helping my selected organizations. A percentage of the funds will be donated to these charities that I have supported over the years.
---